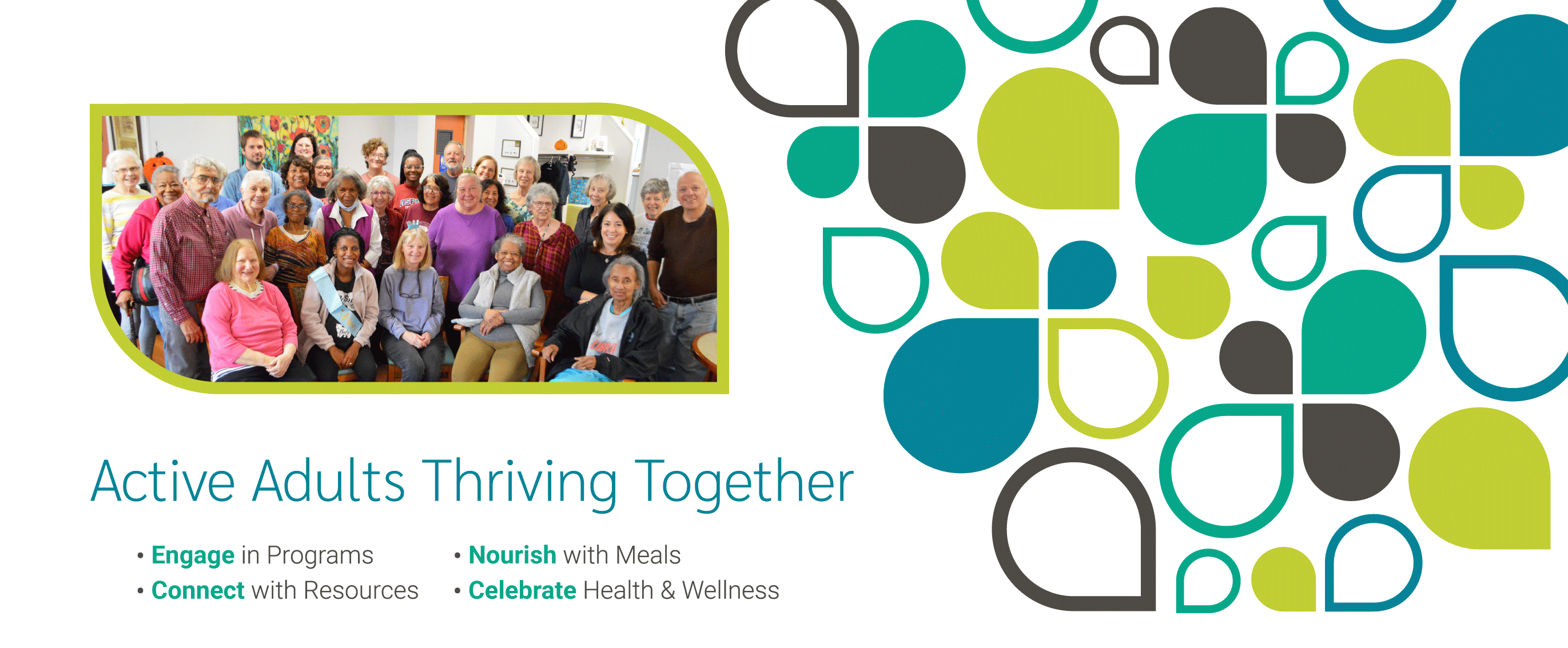 A welcoming, inclusive community center for vibrant, active older adults age 55+, Wayne Senior Center has been proudly serving older adults and their families across the Main Line communities since 1975.  The center has grown to be a modern, three times nationally accredited, multi-service organization, engaging active, curious adults seeking community, connections to resources, and living life with purpose.
Our Community Impact
2022-2023
Programs
Every day at Wayne Senior Center brings a new opportunity to express your talents, learn something new, be entertained and celebrate arts and culture. Our events calendar offers a range of programs and special events which reflect the diverse interests of our members– there's something for everyone to enjoy.
Programs take place in the Center, virtually on WSC Connect, and at community partner locations throughout the Main Line.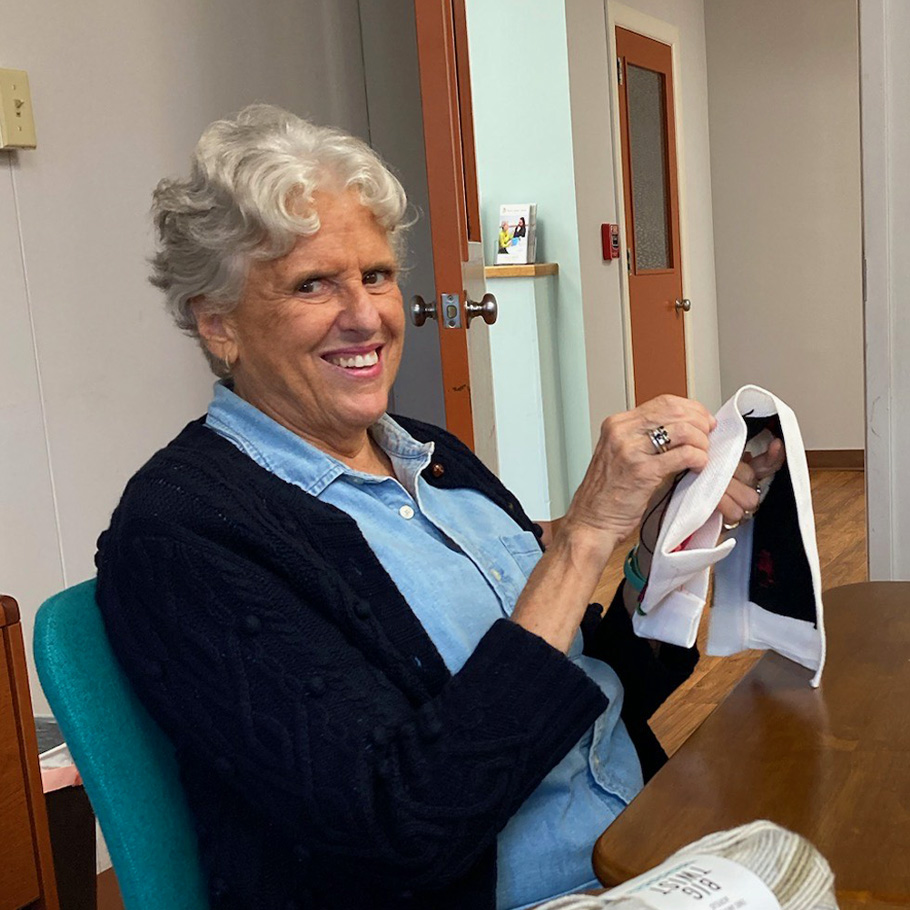 Programs
From ukulele to Zentangle, explore something new or discover a new talent in one of our diverse classes.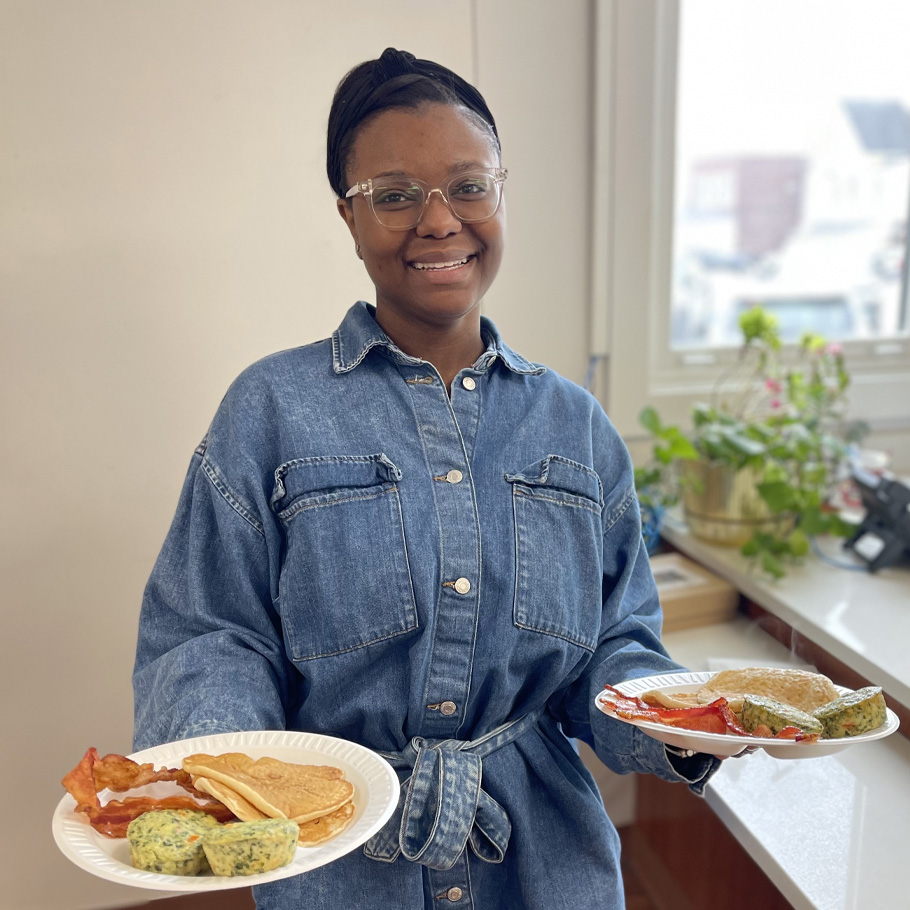 Wellness
From nutrition programs to guest speakers, your well-being is our priority.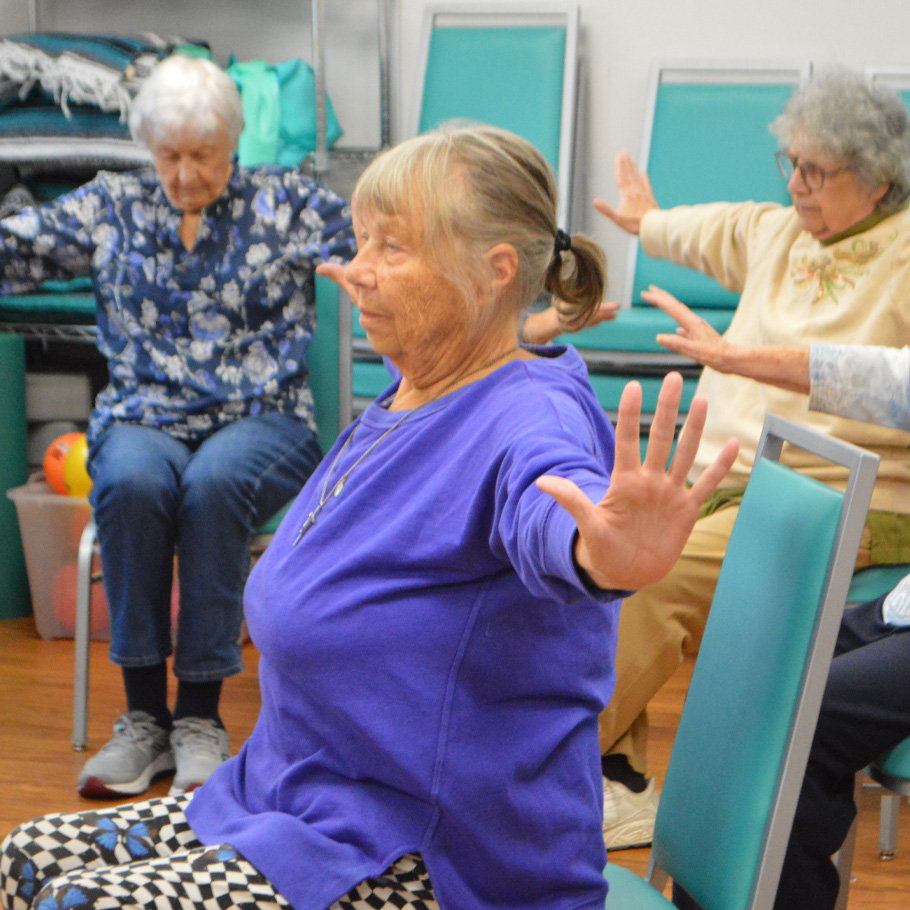 Fitness
We offer a gym, in-person & virtual classes plus a walking club.
Technology
Develop your tech skills + gain confidence with our technology education, 1:1 & group tech help.
"What would I do without all of these friendships? The center has kept me alive all of these years."
Become a Donor
Making a financial gift to Wayne Senior Center supports our 48 year commitment of providing older adults across the Main Line communities with essential services, resources and opportunities which promote positive, healthy aging.